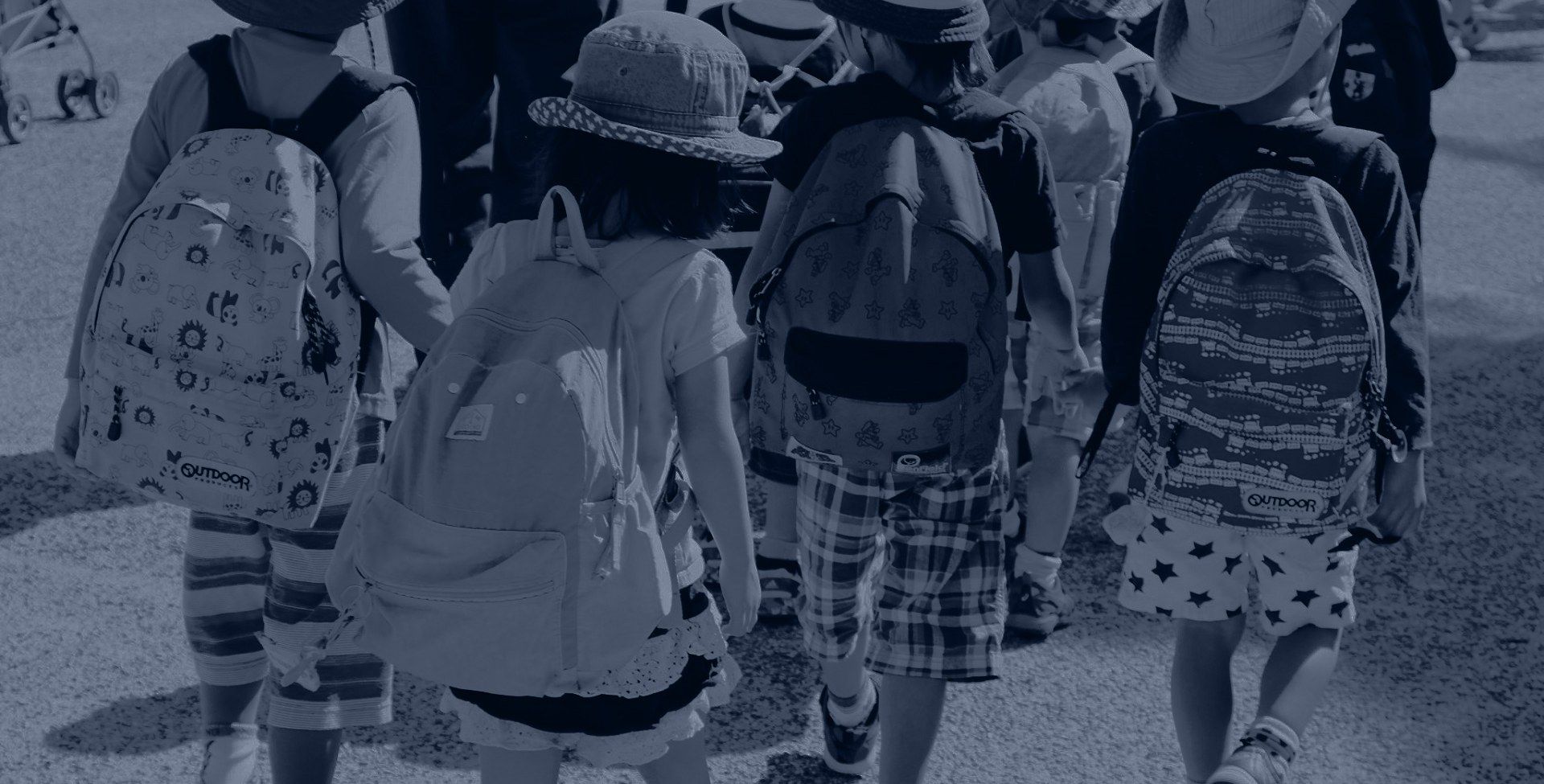 When planning school trips, we create unforgettable memories at the most beautiful educational destinations. Satisfied young travelers, their mentors, teachers, and parents are our greatest reward for a job well done.
The value
of heritage
School trips, study trips, and excursions are tailor-made travels that will enrich, entertain and fill with beautiful memories! We strive to satisfy curiosity and incite our young clients to form a habit of traveling. ATI team will propose a destination, plan, and organize your field trip or high school graduation trip around Croatia or Europe.
Send us all inquiries to skole@ati.hr.