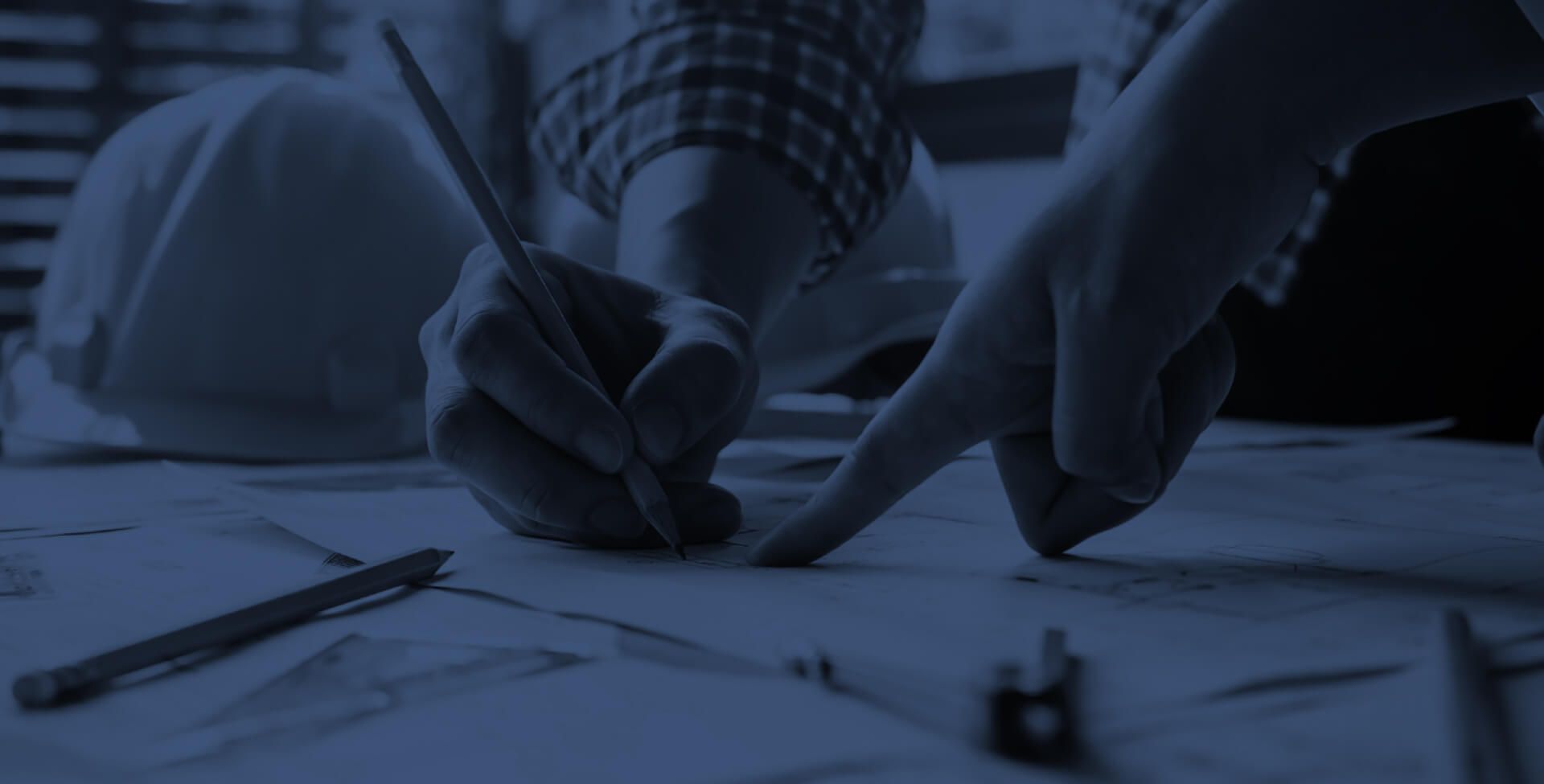 Our services are modular and adjustable according to customer wishes.
We focus on excellence, quality, and efficiency.
We are developing partnerships and building long-term cooperation.
When you are organizing a conference or planning an incentive trip
for your employees, we offer numerous ideas and services.
You'll choose, and we will plan!